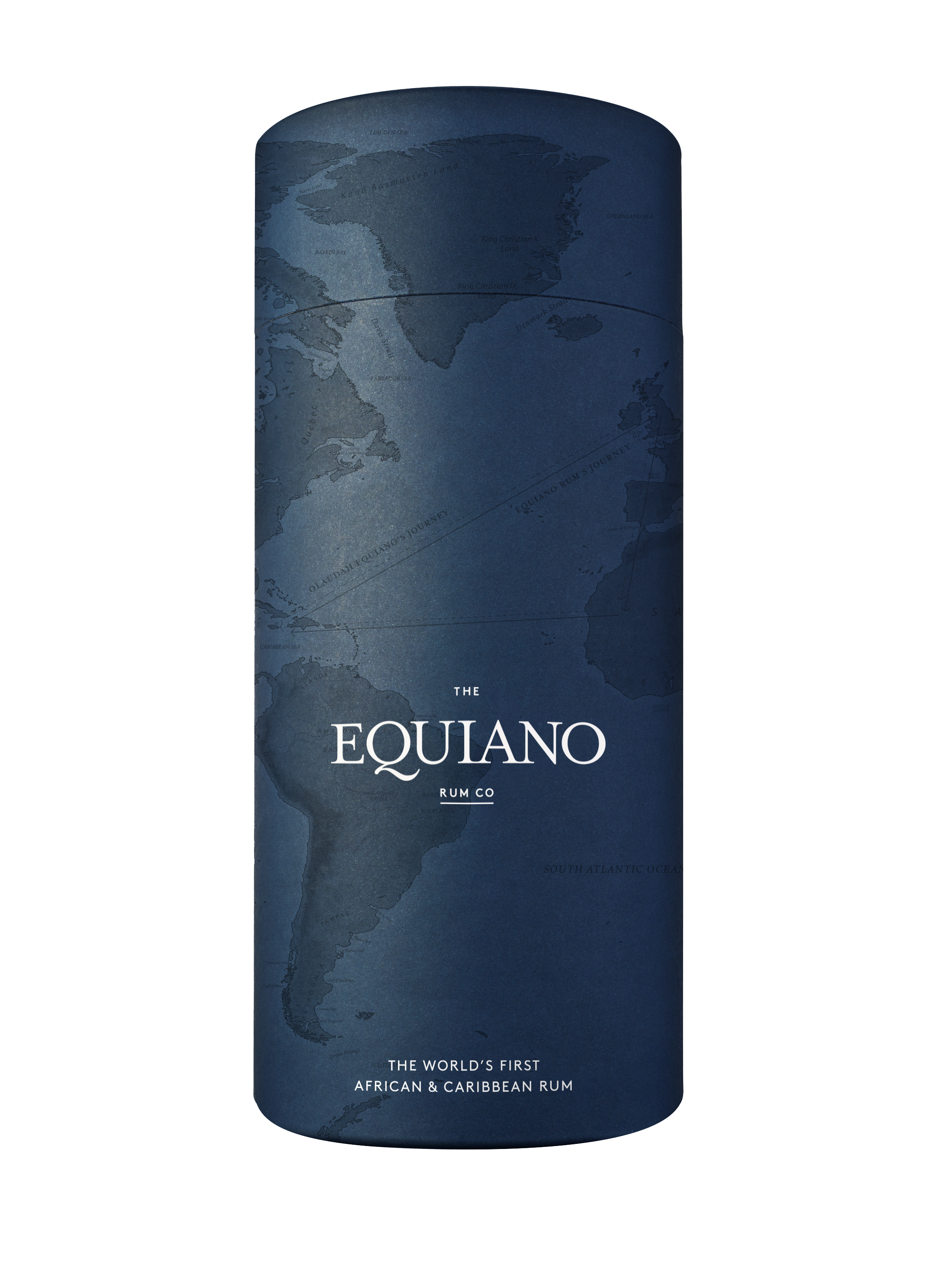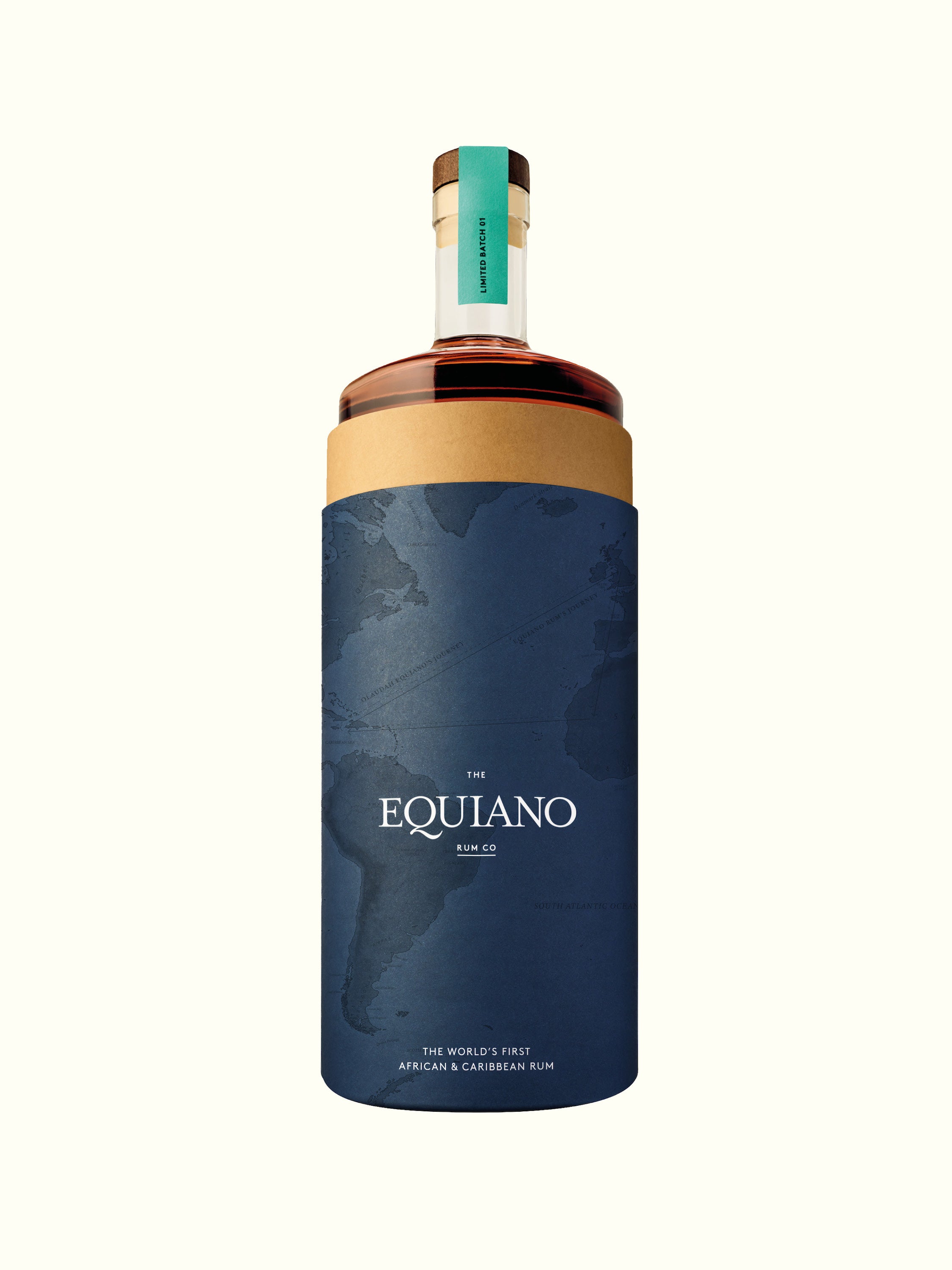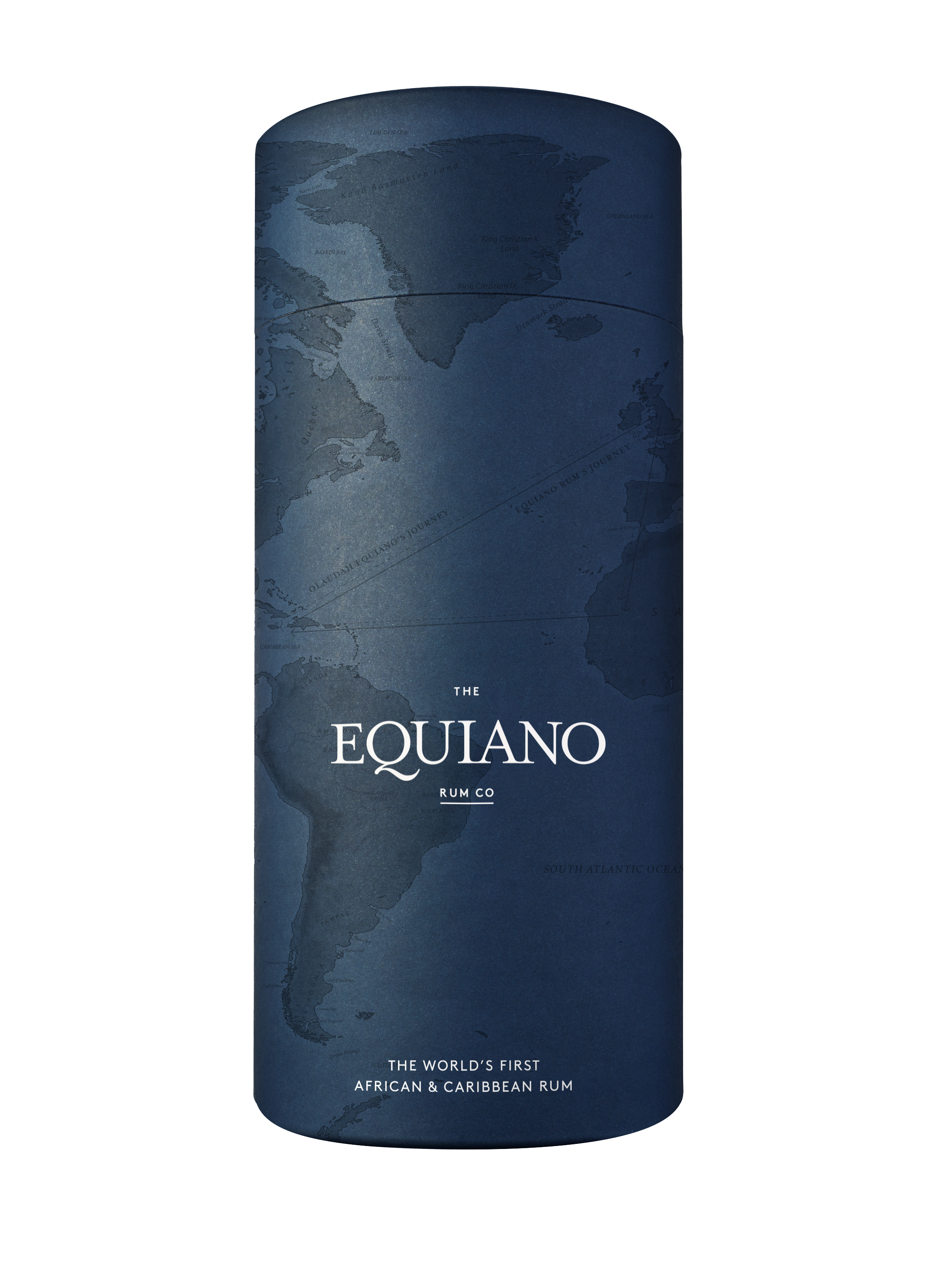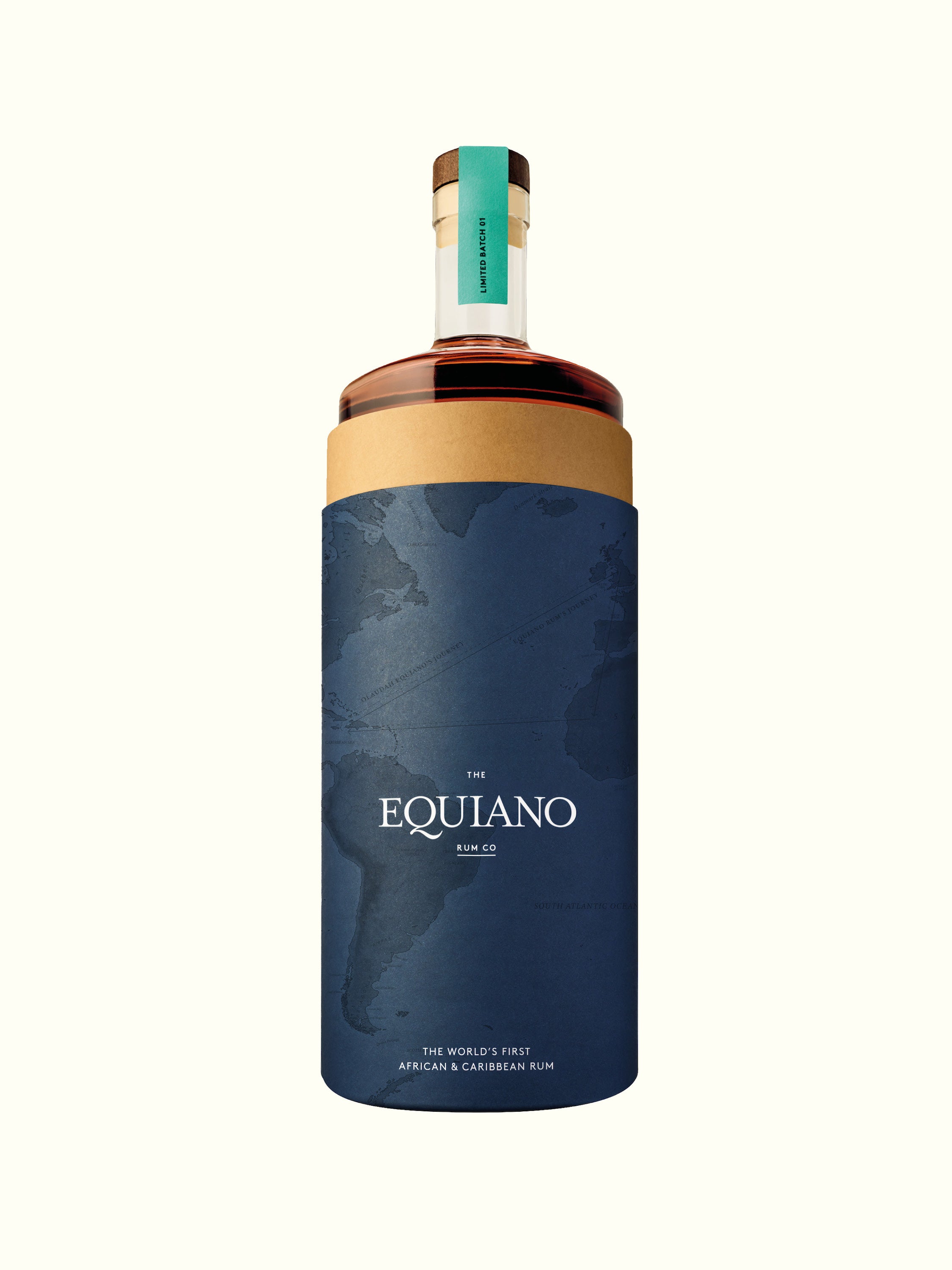 EQUIANO ORIGINAL GIFT BOX
£5.00
FULL DESCRIPTION
Our bespoke gifting tube adds a perfect finish to a gift or to your own collection. Equiano is a multi-award winning premium aged rum, that is the World's First African & Caribbean blend. The collaboration of two distilleries on two different continents creates something entirely new for a centuries old craft.
Equiano is 100% natural, with no spices, no additives and no added sugar. All of our rich and deep flavours come from the ex-bourbon and ex-cognac casks that it tropically matures in.
SHIPPING & DELIVERY
Shipping & taxes calculated at checkout, we deliver within one week of purchase.

Next Day delivery is available on orders made before 2pm, please select this at checkout.

At present, we do not offer Weekend Delivery.




"A First-of-its-kind entry into the Rum Category"
"One to sip and savour"

"Looks pretty swish"

"For the aficionado, it's a unique and versatile rum"
"Hailed for its purist approach to rum making and its philanthropic aspirations"

"An ideal summer spirit"
"Outstanding quality *****"

"Top 20 innovative spirit launches."